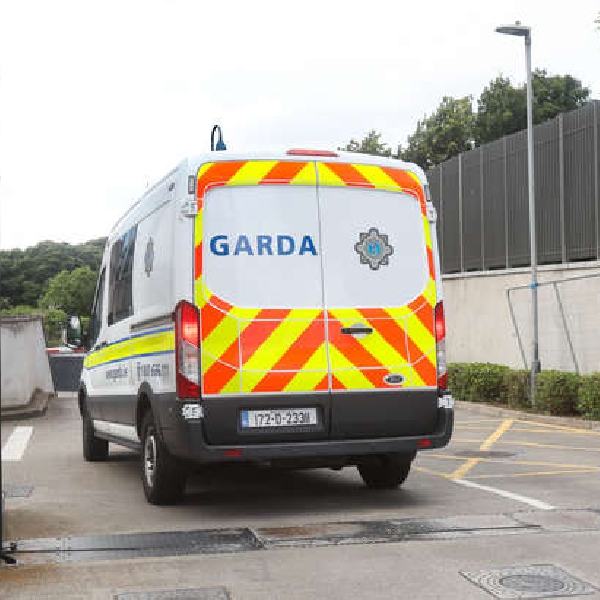 Galway youth forced side door open.
A teenager has managed to escape from a Garda van after being arrested.

Gardaí say he was arrested on suspicion of theft in Galway and while members were making enquiries, he absconded.

An online video appears to show the youth prising the side door of the van open before leaping through the top of it.

Gardaí have confirmed he hasn't been returned to custody.