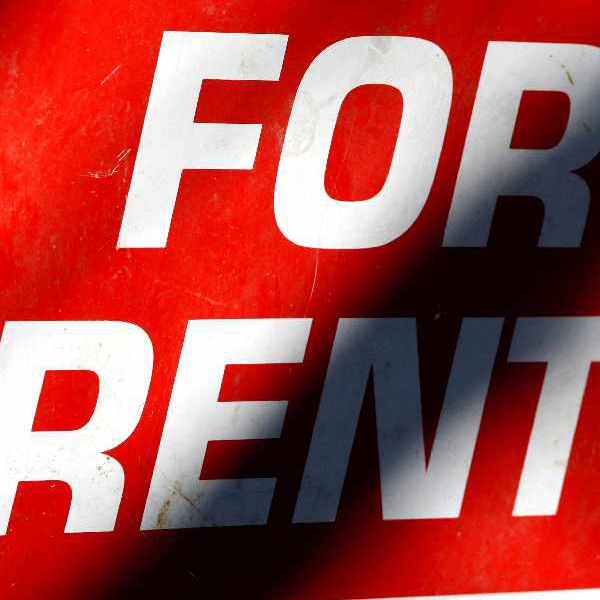 Stock image: Shutterstock
Cabinet agreed to an extension of protections today.
Tenants negatively impacted by Covid 19, in arrears and at risk of homelessness will be protected from rent increases and eviction until January 12th 2022.

The cabinet agreed to the extension of protections today.
Rent protections 'all in favour of the tenants', says property owners' group https://t.co/NymRGD2ZyV

— Irish Examiner (@irishexaminer) June 9, 2021
Ministers also agreed students will not have to pay in excess of the value of two months' rent in advance.

They will be limited to a deposit and one month's rent.

The restriction will apply to all tenancies including those in student specific accommodation.