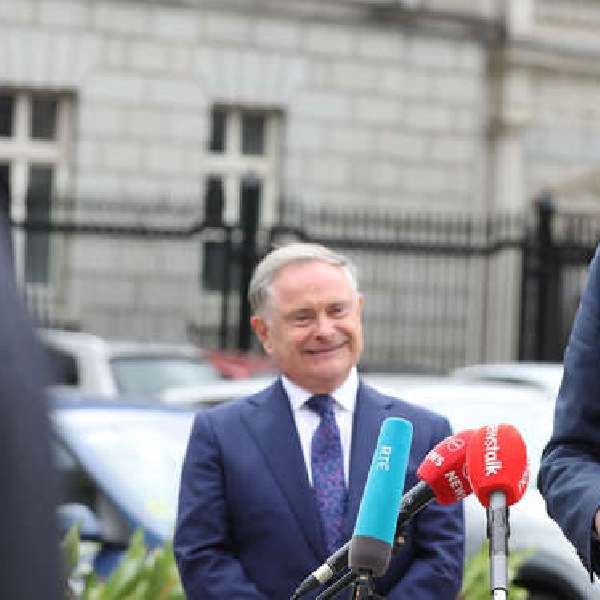 File image: Rolling News
The Government is now operating with a majority of just one.
There should be a general election before the end of the year.

That's the view of one Labour TD, who says there is a tiredness about the government.

It comes as the coalition majority is now wafer thin in the wake of the controversy over the National Maternity Hospital.
The Coalition's numbers in the Dáil have been stripped back to a bare majority of 80 as a result of Neasa Houriagan and Patrick Costello backing the Sinn Féin motion regarding the National Maternity Hospital.
The decision resulted in the two being stripped of the party whip.

There's a renewed focus on the stability of the government, which now has a majority of one in the Dáil.

Tánaiste Leo Varadkar is due to take over as Taoiseach at the end of the year, replacing Michael Martin.

Labour's Brendan Howlin told South East Radio we currently have a tired government as the country faces a number of challenges:
He said the public should be allowed have their say on the performance of the government: