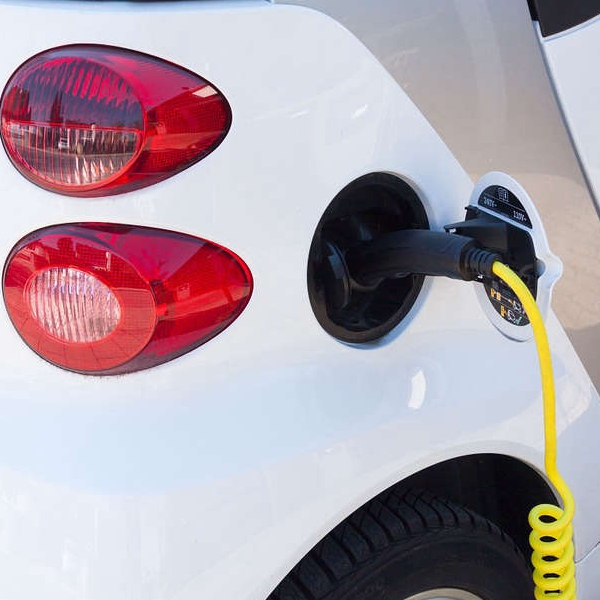 Stock image: Pixabay
Four new grants have been announced to support the switch to electric vehicles.
Four new grant schemes and initiatives will be announced today to support businesses and individuals to switch to Electric Vehicles.

Ahead of the launch of the Zero Emission Vehicles Ireland initiative the Minister for Transport, Eamon Ryan confirmed a new dedicated Office will also be set up to oversee Ireland's transition to zero emission vehicles.
Key grants and initiatives launched today include:
• Launch of the Apartment Charging Grant
Residential charging is the most cost effective and convenient way of charging electric vehicles and is expected to make up 80% of overall charging needs. The EV Apartment Charging grant is being launched today, for dwellings which do not have access to a driveway such as apartments, duplexes as well as mixed developments. Further information can be found here.
• Expansions of the EV Home Charger Grant
The EV Home Charger grant is also being expanded from today. This will enable any tenants and homeowners to apply for a grant, whether they own an EV or not. This can also be used for visitor use or at rented accommodation. Further information can be found on the SEAI page here.
• EV Smart Charger Register
From September 2022 the Home Charger grant will only provide funding for Smart Chargers. This will improve safety, prevent excessive electrical demand and facilitate better integration with renewable energy sources. For manufacturers and installers wishing to register their products please see this page.
• EV Commercial Fleet Trial
A new trial is being launched today to promote and encourage the electrification of the commercial fleet in Ireland. This trial will afford businesses the opportunity to test an EV free of charge for a minimum period of three months. Its purpose is to show, through real world evidence, the benefits, savings and the suitability and viability of EVs in a commercial setting. To apply or to access more information please see SEAI's website here.

This new Office will support consumers, the public sector and businesses to continue to make the switch to electric vehicles.