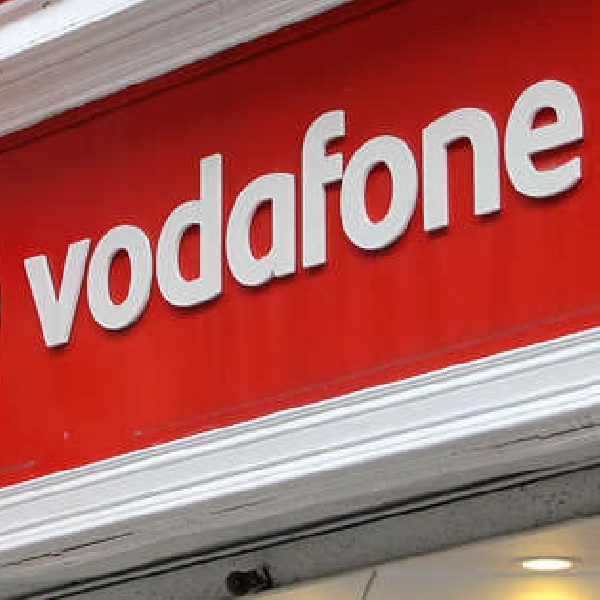 It's not know if the cuts will impact Irish operations
Vodafone is to cut 11,000 jobs over three years to simplify the telecoms group and regain its competitive edge as it forecast a €1.5 billion drop in free cash flow this year.
The job cuts are the biggest in the history of Vodafone, which employs around 100,000 people across Europe and Africa, making it one of Britain's best known corporate brands.
It is not yet known what impact - if any - the planned job cuts will have on Vodafone's Irish operations.
New Vodafone boss Margherita Della Valle said: "Our performance has not been good enough."
Della Valle, was appointed permanently as CEO last month, adding: "My priorities are customers, simplicity and growth."