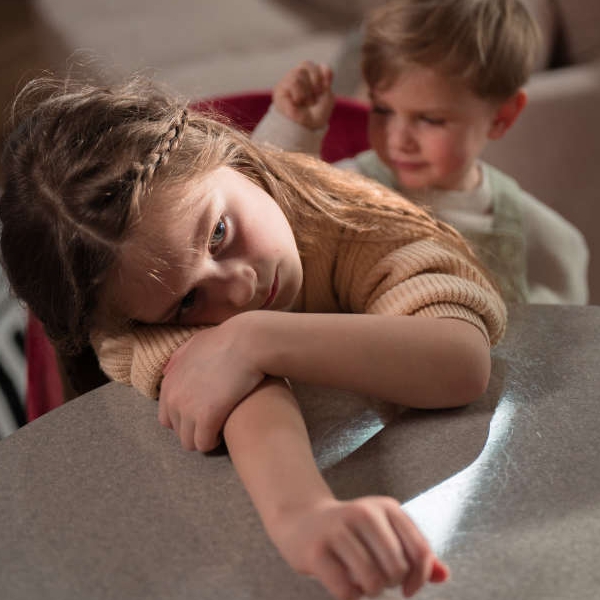 Stock image: Pexels
In one catchment area, there were 140 "lost" cases
A large number of children and adolescents seeking mental health treatment don't receive necessary follow-up care, a new report has found.
An interim report into an independent review of the provision of Child and Adolescent Mental Health Services (CAMHS) in the State has found that many children and young people end up "lost" in the system.
In one catchment area, there were 140 "lost" cases within the local CAMHS team.
Some children and young adults who should have had follow-up appointments via CAMHS, including for review of prescriptions or monitoring of medication, didn't have an appointment for up to two years.
In certain cases when people turned 18, there was no planning, discharge or transition to adult services.
Some people also didn't receive any advice about medication, or get follow-up appointments for review of prescriptions or monitoring of medication.
Other issues highlighted in the report included staff shortages, children "deteriorating" on waiting lists and paper-based recording systems.
The interim report, authored by the Inspector of Mental Health Services, Dr Susan Finnerty, was published by the Mental Health Commission (MHC) today.
Tánaiste Micheál Martin said it's clear more investment in youth mental health services is needed: