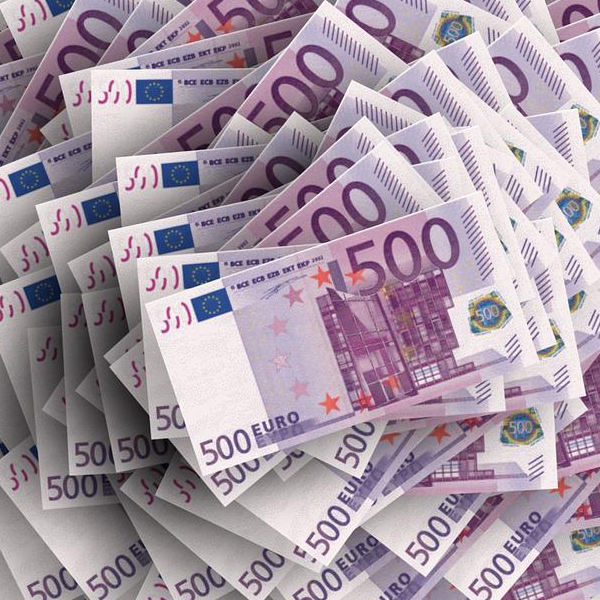 Stock image: Pixabay
It will be around €17 million.
Tomorrow's Lotto jackpot is the second highest of all time.

Since the launch of the lotto in 1988, it's only exceeded €17 million once.

It means tomorrow's winner could become Ireland's second largest jackpot winner in the history of the game.

The jackpot has been rolling over for more than three months, since early June.