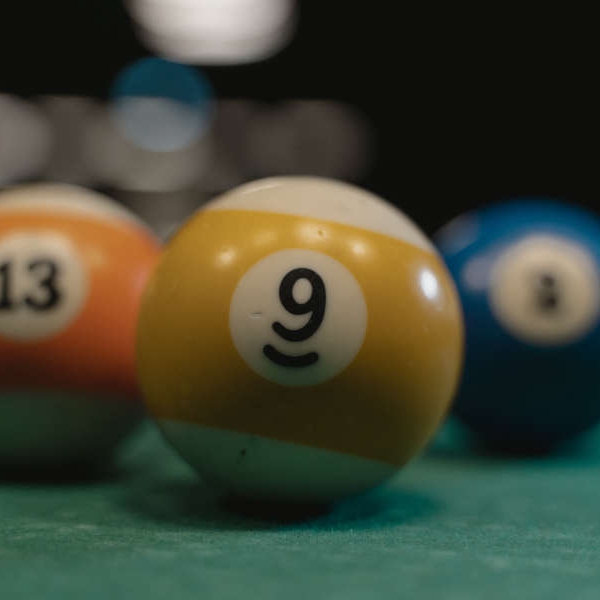 Stock Image: Tima Miroshnichenko/Pexels
Mark Allen plays Michael Judge in York.
There's an all-Irish clash at the UK Championship in York this evening.

Mark Allen goes up against Michael Judge from half seven.

Ken Doherty is also in action against Sam Craigie.

Fergal O'Brien is at the table at the moment - he trails England's Joe O'Connor by three frames to two.