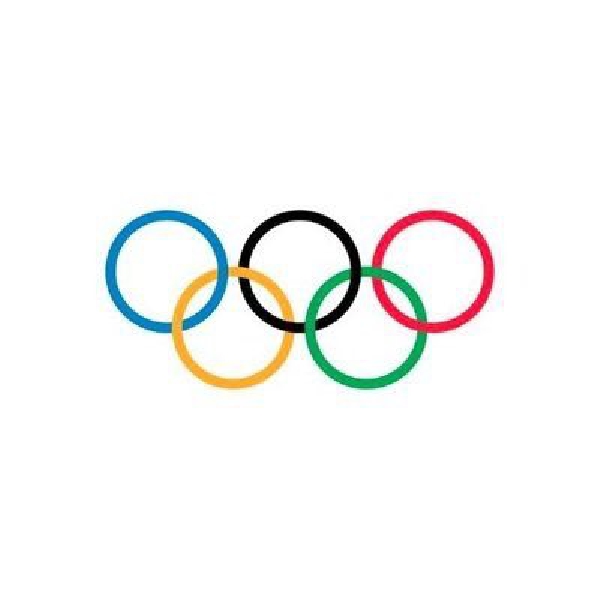 File image: Olympics logo
The medals will be presented on a tray
It's been confirmed that athletes will have to put their own medals around their necks on the Tokyo Olympics podium.

The medals will be presented on a tray to prevent the spread of coronavirus.

The Games will be held under strict conditions, and there will not be spectators at most events.
Tokyo Olympic medals.#AFPgraphics on the medal designs for the #Tokyo2020 Summer Games pic.twitter.com/yT6PDDGVvY

— AFP News Agency (@AFP) July 15, 2021