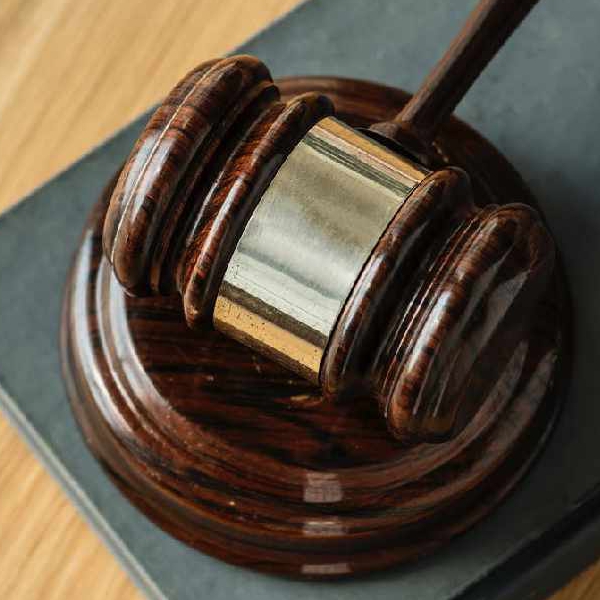 Stock image: Pexels
474,000 people there have died of Covid 19.
A special sitting of the Brazilian Supreme Court is to decide whether the country will host the Copa America.

Brazil took over hosting duties, after both Colombia and Argentina passed up the chance due to the pandemic.
Brazil's squad have released a statement criticising CONMEBOL for switching the Copa America location to their country.

Brazil have had rising Covid-19 cases and deaths over the past week, while mass demonstrations are taking place to oppose the presidency of Jair Bolsonaro. pic.twitter.com/VbMq3Mi4yk

— Goal (@goal) June 9, 2021
474,000 people in Brazil have died with COVID-19, and some of their players were planning a boycott.

The tournament is due to get underway on Sunday.