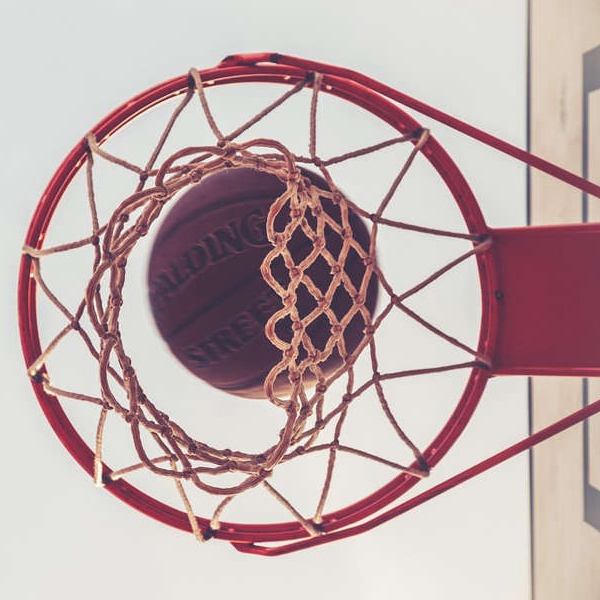 Stock Image: Pixabay
Anthony turns 39 next week.
Carmelo Anthony has announced his retirement from the NBA.
The ten-time All Star turns 39 next week, but has been dogged by injuries in recent seasons.
Anthony was a ten-time All Star, and is the ninth all-time leading scorer in the regular season.