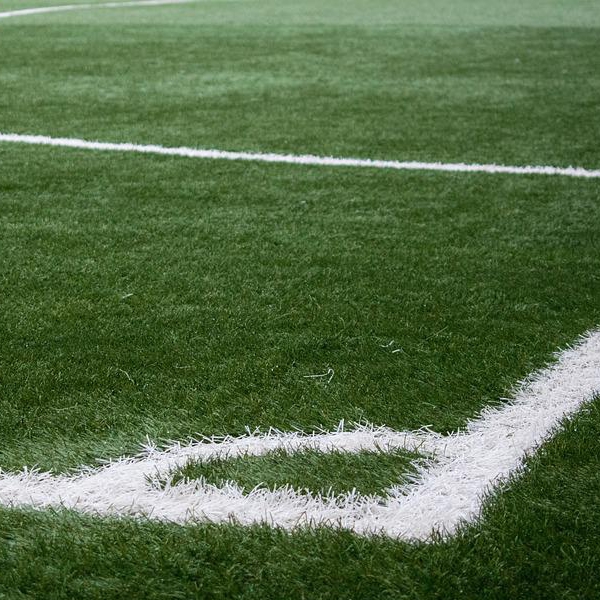 Stock Image: Pixabay
Announcement of a completed deal may be made later.
It's understood confirmation of a Saudi-backed takeover of Newcastle United could be made today.

The consortium, the Premier League and the club are thought to be working on getting the deal completed as soon as possible.

It would end owner Mike Ashley's 14 year spell in charge at St James' Park - 18 months after he initially accepted a 300-million pound offer.