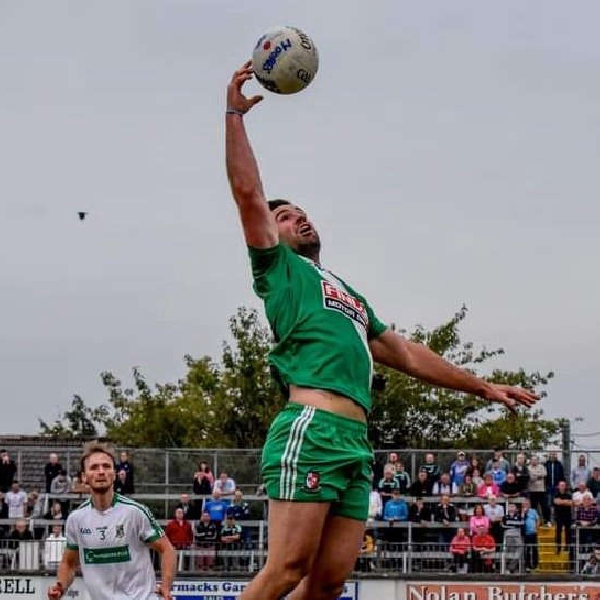 Image: Ben McCormack via @sashgaa
That's according to an article in today's Irish Examiner.
Kildare legend and current selector with the senior team, Johnny Doyle, says he's hopeful Sarsfields' Ben McCormack will be available for selection next season.
McCormack was nominated for an All-Star this year, following an excellent campaign in both the league and championship.
Speaking at the announcement of the 2022 Leinster GAA Beko Club Champion winners, Doyle said he's positive about the McCormack situation.
The Allenwood man is quoted in The Irish Examiner as saying "there are lots of rumours going around about Ben. There was talk of him going travelling but we'd be hopeful that we'll have a white jersey on him next year, all things going well."
The paper also reports that the news is not so good for Athy's Kevin Feely.
Doyle conceded that the former professional soccer player is likely to miss all of the National League and a portion of the Championship.
Feely, 30, confirmed last month that he had suffered a ruptured Achilles tendon and he now faces several months of rehabilitation.