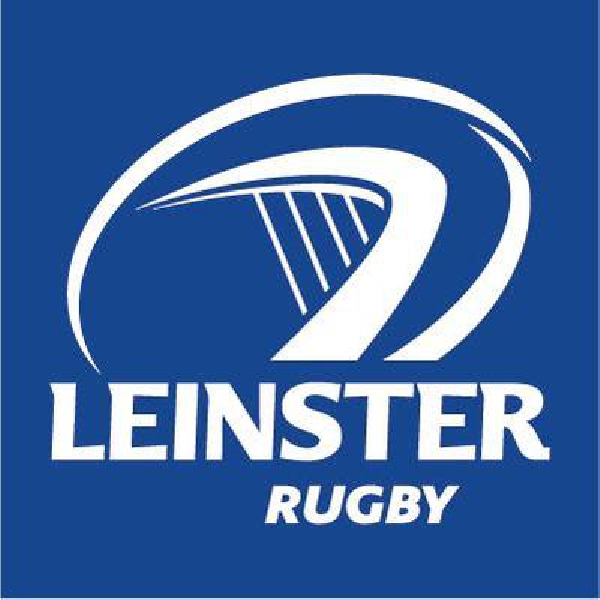 Ala'alatoa gets 50% mitigation
Leinster prop Michael Ala'alatoa has been given a three-week suspension following his red card in last weekend's Champions Cup final.
The Samoa international was sent off after a dangerous clearout on La Rochelle's Georges Henri Colombe, which led to the hooker having to leave the field in the 78th minute.
The offence was deemed to be at the mid-range of World Rugby's sanctions and six weeks was selected as the appropriate entry point.
As the player has a clear disciplinary record and due to his acceptance of the red card, it was decided to grant him the full 50% before imposing a three-week suspension.