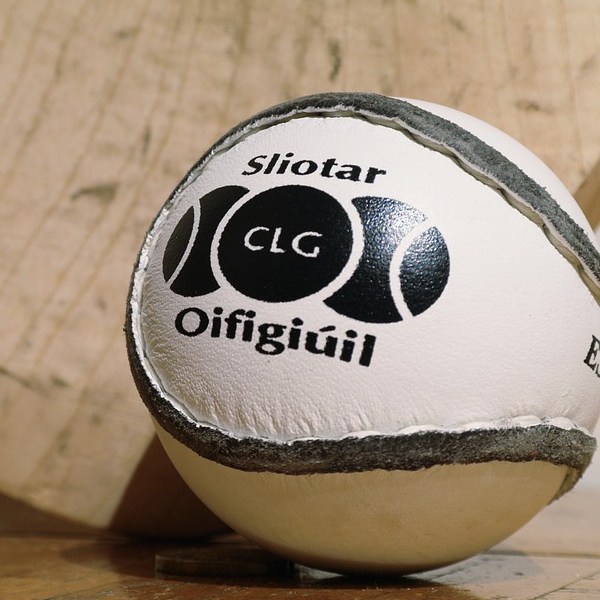 Stock image: Pixabay
The Kildare Camogie team were pulled from Championship without their consent
Kildare Camogie Captain Lea Sutton joined Eoin Beatty on Thursday's Kildare Today.
Following news that broke on Tuesday night, that the County Board withdrew the Kildare Camogie from The All Ireland Championship without their consent.
The group claim the County Board WhatsApped them to say they had been withdrawn, the County Board stated that no further comment would be made.
Listen back to the full interview with Lea Sutton and Kildare Nationalist Sports Editor Pat Costello: