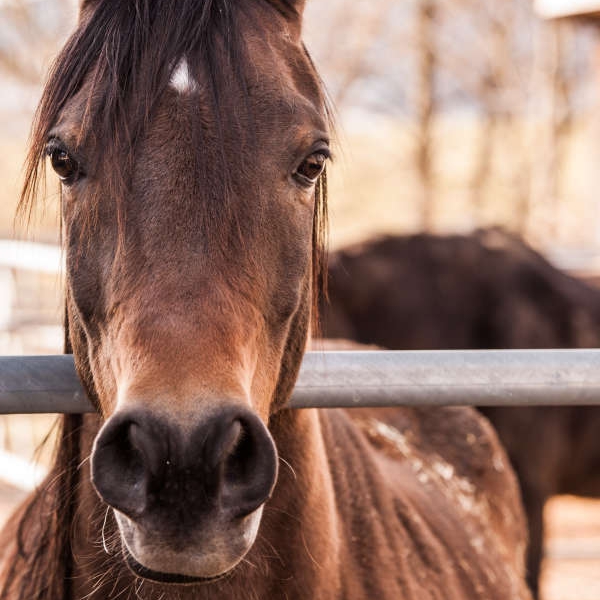 Stock Image: Pixabay
HRI's Martin Murphy assesses the upcoming fixtures at the weekend.
It's another busy weekend on the horse racing scene.
There are cards down for decision in Naas, Downpatrick and Cork over the weekend, and Kfm will have all the SPs and results across Sportsbeat Saturday and Sunday.
Horse Racing Ireland's, Martin Murphy, has this preview.