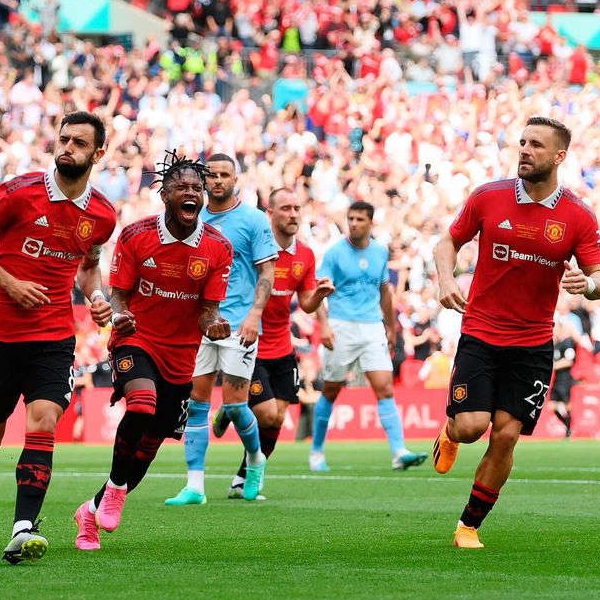 Manchester United will play a friendly in Dublin as part of their preparations for next season with an Aviva Stadium game against Athletic Bilbao.
It was confirmed that the Old Trafford side would face Athletic in Dublin on Sunday August 6, a week before the start of the Premier League season.
United had held off on confirming that Dublin date as an FA Cup final win would have seen them play in the Community Shield on August 6, but Manchester City's win over United means that City take on Arsenal, freeing up United for their Dublin date.
United last played in Ireland back in 2017, when they beat Sampdoria 2-1 at a sold-out Lansdowne Road.
Athletic Bilbao were also in Dublin that summer; three days after the United-Sampdoria match, they played Liverpool at the Aviva, where they lost 3-1.