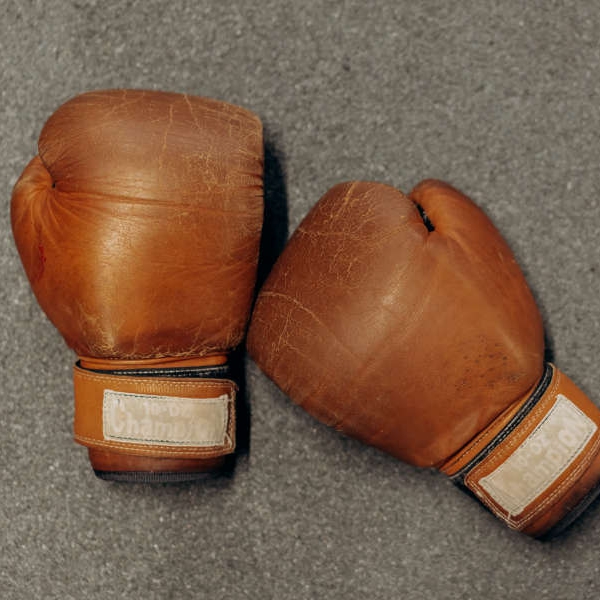 Image: Mikhail Nilov/Pexels
It's been cited by Richard McLaren as part of his 2016 Olympic Boxing investigation.
Michael Conlan's bout with Vladimir Niktin is just one of the fights cited by Richard McLaren in his investigation into boxing at the 2016 Olympics.

Conlan controversially lost on a split decision to the Russian in their bantamweight quarter final.

McLaren's reports says there was a culture of "fear, intimidation and obedience" among AIBA officials.

He found that "a system for the manipulation of bouts by officials existed at Rio".