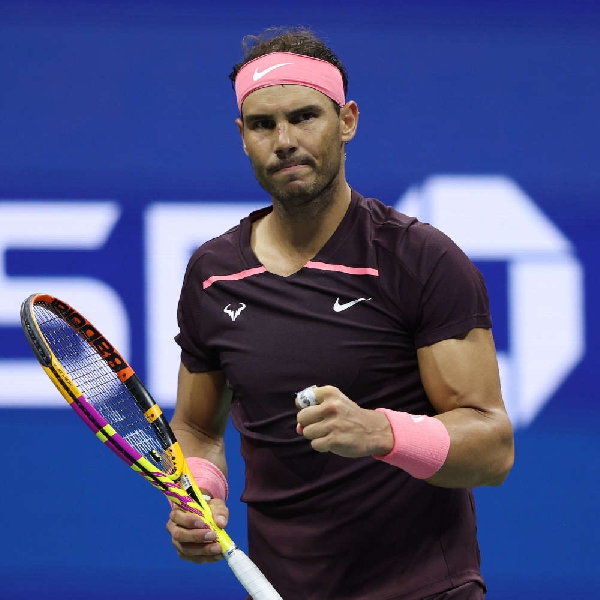 File image: @USOpen/Twitter
The Spaniard says he wants to be able to enjoy the next year
Rafael Nadal has confirmed he will not be able to play in next week's French Open and has signalled his intention for 2024 to be the final year of his career.
During a press conference at his academy in Manacor, the 22-time grand-slam champion revealed the hip injury that troubled him at the Australian Open in January has still not healed properly.
Nadal revealed his plan is to give his body time to recover and admitted that could take up to three months, which would rule out his participation from this year's Wimbledon.
The Spaniard also confirmed his desire to retire at the end of 2024.