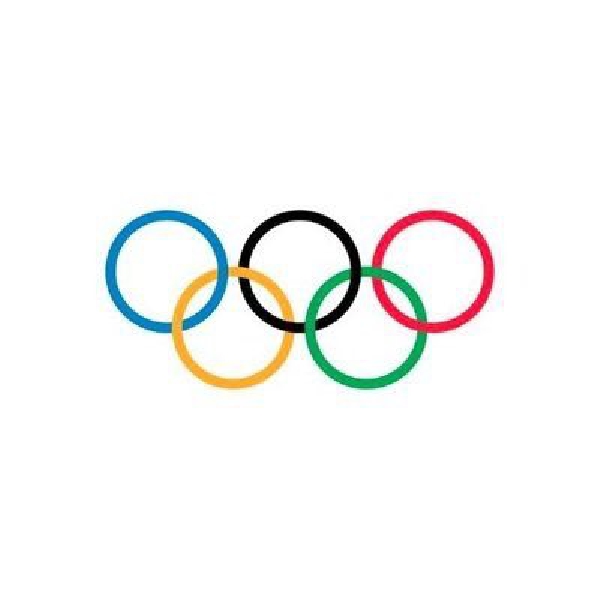 Image: Olympics logo
Coco Gauff has withdrawn from the games, having tested positive.
Coronavirus continues to cause problems in the build up to the Tokyo Olympics.

Six members of Britain's athletics team and two of the staff are isolating after being identified as close contacts of someone on their flight into Japan who tested positive.

Two South African men's footballers and a video analyst have also returned positive tests.

They were at the Olympic village.

Meanwhile Coco Gauff is the latest player to withdraw from the tennis due to Covid-19.
JUST IN: Tennis star Coco Gauff backs out of Tokyo Olympics after positive COVID-19 test https://t.co/cQevWsKj9R pic.twitter.com/2NyoDnUcce

— The Hill (@thehill) July 18, 2021