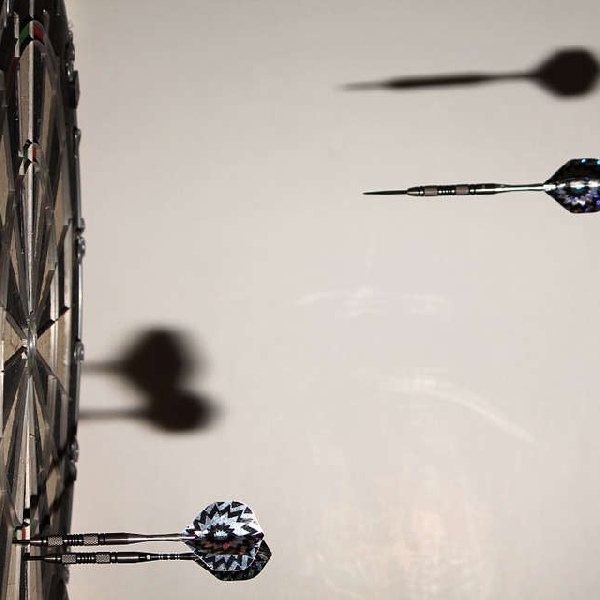 He is 63 years old
Record 16-time World Championship winner Phil Taylor is retiring from competitive darts.
Next year's World Senior Darts Tour will be his last on the circuit.
Nicknamed "The Power", he described the past 35 years in the sport as an "unbelievable journey".
The 63-year-old had originally stepped away after reaching the final of the P-D-C World Championship in 2018 - before returning last year.