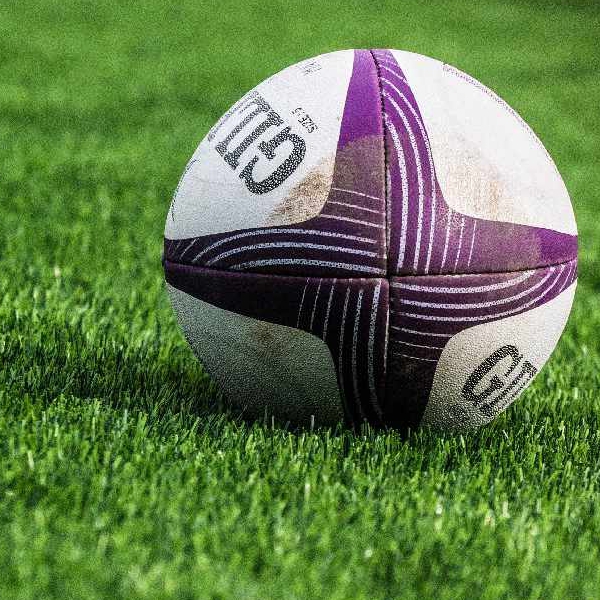 Stock Image: Pixabay
Mr Browne has been in the role for 23 years.
Philip Browne is to retire as IRFU Chief Executive after 23-years at the head of the association.

He said he made the decision to coincide with his 60th birthday, but delayed leaving due to the pandemic.

Browne will be replaced on an interim basis by Chief Operating Officer Kevin Potts, with Korn Ferry assisting with the recruitment of a permanent replacement.