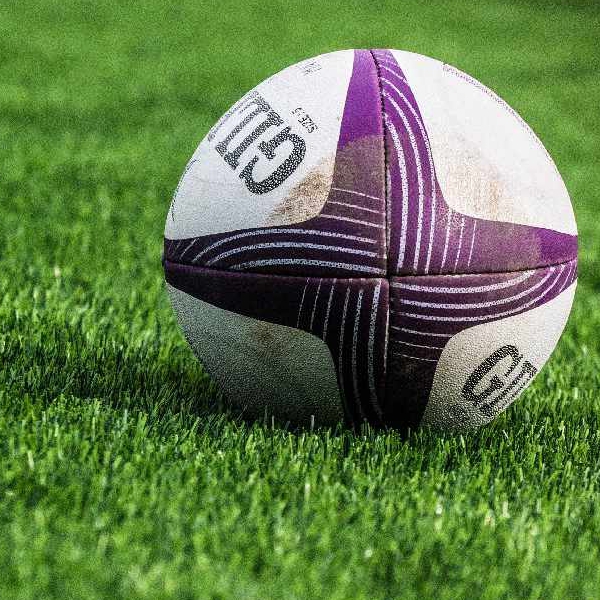 It will expand from three to six teams.
The women's Celtic Challenge rugby tournament is expanding from three to six teams.

Ireland, Scotland and Wales will each field two development sides which will go head to head over 11 weeks of competition, starting on December 18th.

Last year's inaugural tournament began with the aim to bridge the gap between women's domestic and international matches.

The Combined Irish Provinces team won the title, beating the Scottish Thistles and WRU Development fifteen.