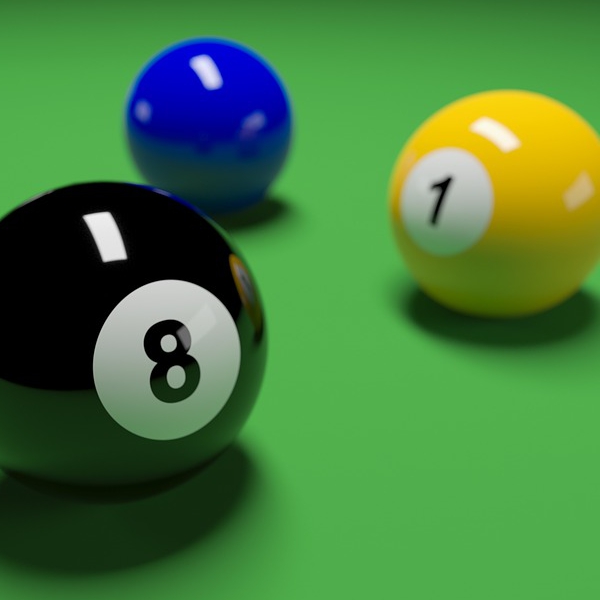 Stock Image: Pixabay
Mark Williams, Judd Trump, Ronnie O'Sullivan and John Higgins are all still in contention.
The World Championship semi-finals get underway this afternoon.

First up at the Crucible is the meeting of three-time champion Mark Williams and 2019 winner Judd Trump at lunchtime.

Ronnie O'Sullivan's match with John Higgins begins tonight.