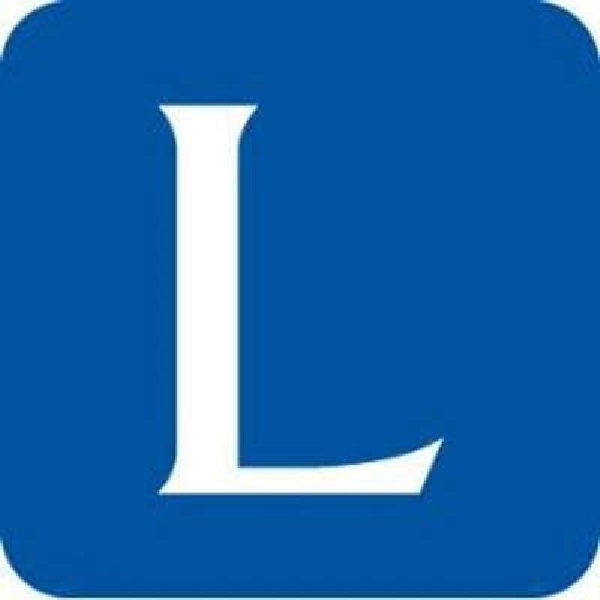 File image: The Lancet Logo/Twitter
Letter published in The Lancet, medical journal
More than 120 scientists say the UK government's plans to abandon all Covid-19 restrictions, in England, is a "dangerous and unethical experiment".
In a letter published in The Lancet, they warn any strategy that tolerates high levels of infection is "illogical".
The British government says the link between hospitalisations and deaths has been "severely weakened".
But epidemiologist, Dr Deepti Gurdasani the letter's author. says now isn't the right time to scrap all measures:
No this is incorrect. It won't just *delay* infections, it will prevent them & protect the millions more vaccinated. And yes, we are asking for adolescents to be vaccinated as well. Only 51% of our whole population are fully vaccinated & 21 million completely unvaccinated. https://t.co/eLg7u4M4YD

— Deepti Gurdasani (@dgurdasani1) July 8, 2021
NEW—Almost all #COVID19 restrictions are set to end in England on July 19. A group of scientists and health experts outline 5 key concerns and urge delaying complete re-opening until everyone—including the young—is better protected.

Read https://t.co/mNy4UN1Btf. @dgurdasani1 pic.twitter.com/guKZkdkmGu

— The Lancet (@TheLancet) July 7, 2021