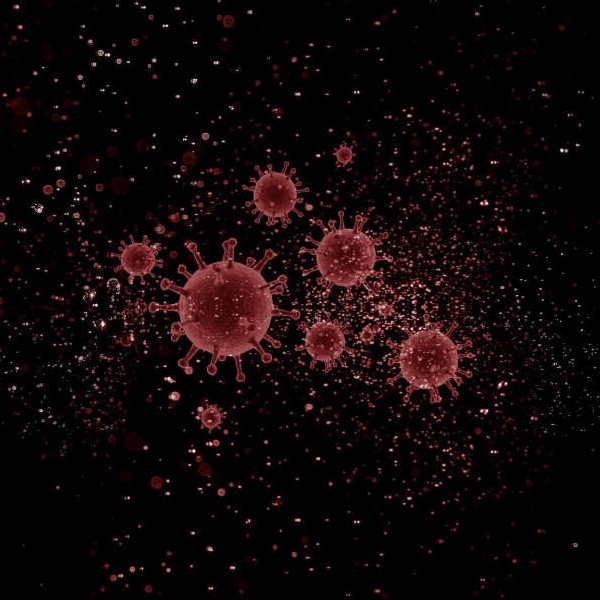 Stock image: Pixabay
20 cases confirmed in Britain
The spread of monkeypox is a "scientific mystery", according to a leading immunologist.
20 cases of the virus have been confirmed in the UK, and the British government have asked those who have been in direct contact with someone who has tested positive, to isolate for 3 weeks.
British health officials are also advising that they are offered a smallpox vaccine.
90 cases have been confirmed globally, but as of yet there are no known cases in Ireland.
British Chief Secretary to the Treasury, Simon Clarke, says the British government's monitoring the situation very closely - but insists he's not concerned:
The disease, which has existed in humans since the 1970s, causes flu-like symptoms and raised red sports to develop on the skin.
Professor of Immunology at Trinity College Dublin, Luke O'Neill, says it doesn't spread easily: