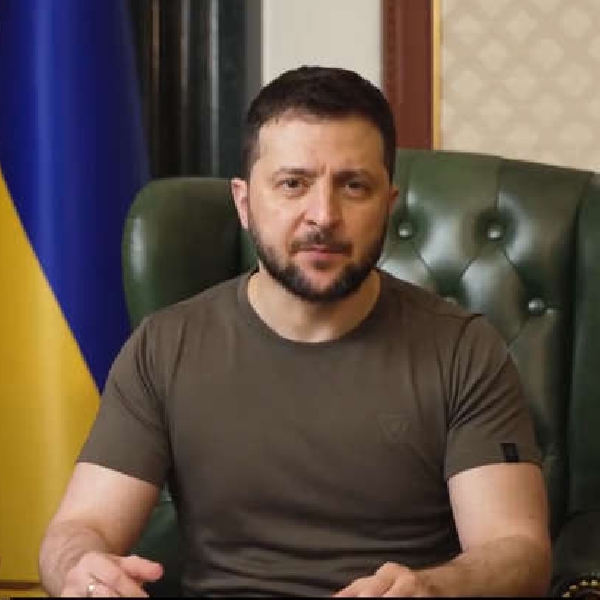 File image: Volodymyr Zelenskyy via @ZelenskyyUa/Twitter
City has been under sustained attack
Ukraine's President, Volodymyr Zelenskyy, says his military has made small gains near the eastern city of Kharkiv, which has been under sustained attack.
Meanwhile, the mayor of Mariupol believes there are civilians still waiting to be rescued from a besieged steel plant there.
One of the last defenders of the Azovstal steel plant in the besieged city of Mariupol says they fear every day "could be their last".
Lieutenant Illya Samoilenko says they are struggling: