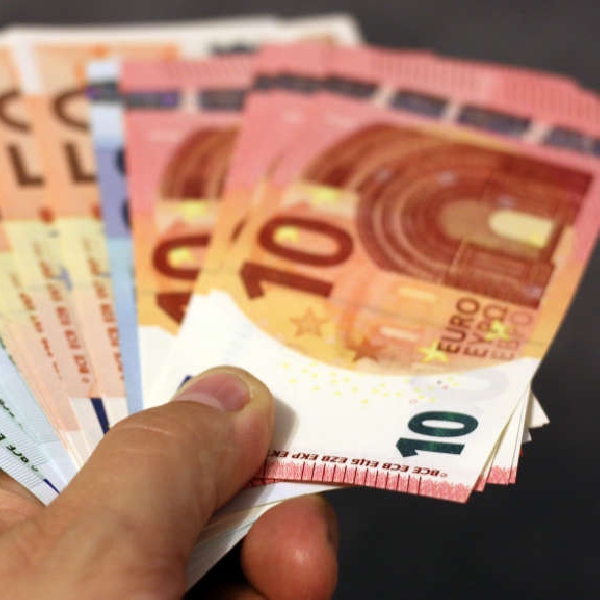 Stock Image: Pexels
The closure comes into effect at 5pm.
KBC Bank Ireland is to permanently close all bar one of its remaining branches or hubs around the country later today.
The move is part of the bank's wind down of operations ahead of its exit from the Irish market.
11 hubs in Galway, Limerick, Cork, Waterford, Kildare (Maynooth) and Dublin will close at 5pm, six months after notice was given that were to shut.
Just one, at Grand Canal in Dublin, will stay open until the end of August to support a small number of customers who may still want to attend a hub in person.
The closures will result in 75 people losing their jobs.