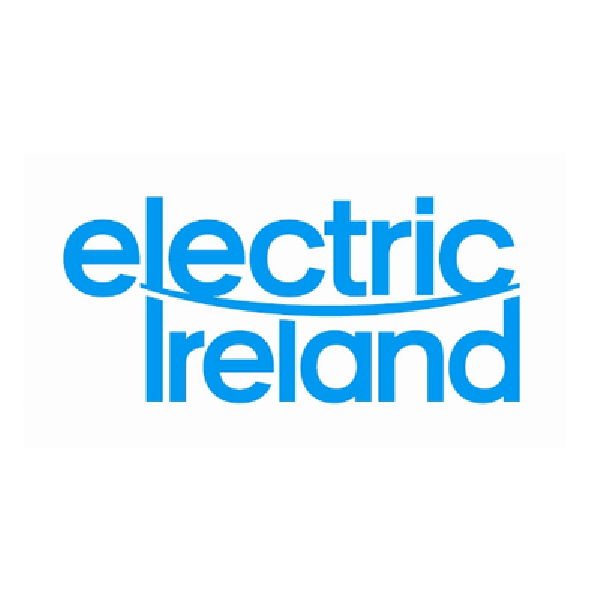 Investigations are ongoing
Electric Ireland says around 8,000 of its customer accounts may have been compromised.
Electric Ireland says it's aware an employee of a company working on its behalf may have inappropriately accessed a small proportion of its customer accounts, leading to the potential misuse of personal and financial information.
All customers who may have been impacted have been written to, and only those who have received a letter need to take action.
It says it fully appreciates the gravity of this issue and the concern and inconvenience it will create for those affected.
It adds the issue is currently under investigation and Electric Ireland is liaising with An Garda Síochána and the Data Protection Commissioner.