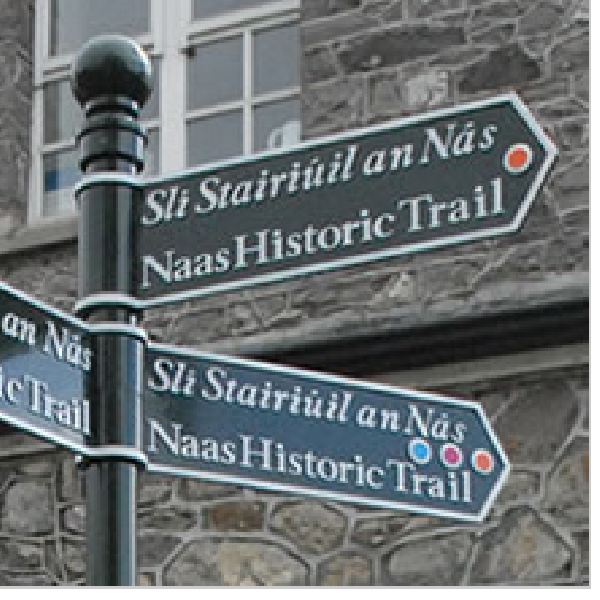 Two projects will benefit in Naas and Straffan
Saint David's Castle, Naas has secured funding of €160,000 for repair works, including the repair and reinstatement/replacement of each window unit re-using as much surviving material as possible, under the Kildare Built Heritage Project.
Lodge Park, Straffan hase been allocated €37,000 in funding for the replacement of a failing lead roof lining to flat roof and repairs to rotten truss ends in attic of main roof.
The project also includes plans for a bat survey, a measured survey, and a structural survey.
They're part of 95 heritage projects across the country will benefit from a total of €4.5m under this year's Historic Structures Fund (HSF), announced by the Minister of State for Heritage and Electoral Reform, Malcolm Noonan TD.
In addition to supporting owners and custodians of historic and protected structures to safeguard and maintain their properties, this funding will also provide a welcome boost to local construction and heritage trades by facilitating works with a total value of over €8m and generating more employment (an estimated 11,250 days' labour), including for specialist heritage roles such as thatching and stone work.
The HSF is one of two built heritage funding schemes which work in partnership with owners and the 31 local authorities to protect built heritage – a key aim of Heritage Ireland 2030, the new national heritage plan launched by the Minister last year.