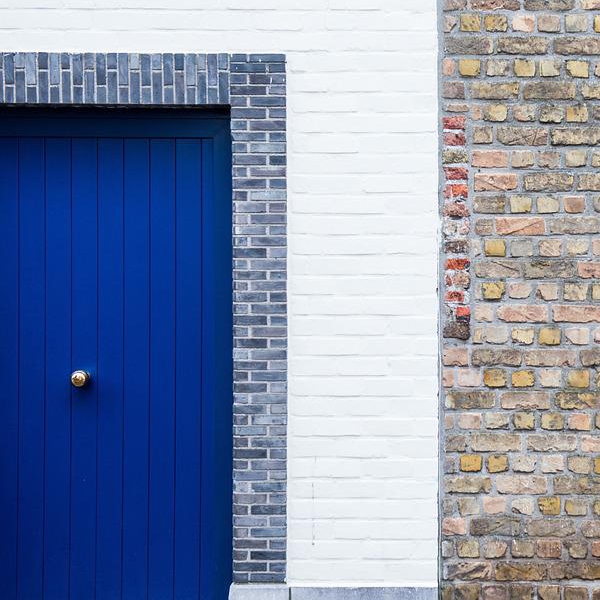 Stock image: Pixabay
The government's Housing for All strategy to be launched next week.
Alone, which offers support and advice to older people, says government must including ageing-specific housing models in its Housing for All strategy.
The plan is due to be launched next week, having been delayed from early August.
Alone, in a submission to the Dept. of Housing, says Minister Darragh O'Brien should make provision for 45,000 new units of housing aimed specifically at older people in terms of design, security, safety, and support services.
Ireland's over 65 population is expected to be in the region of 1.6 million people by 2051.
Sean Moynihan is CEO of Alone, and joined Clem Ryan on Monday's edition of Kildare Today.
"ALONE is calling for investment in Housing with Supports as an alternative to nursing homes" Read more here: https://t.co/LI74gxCCpj @SeanMoynihan_ Thank you @harrymcgee @IrishTimes

— alone_ireland (@ALONE_IRELAND) August 27, 2021