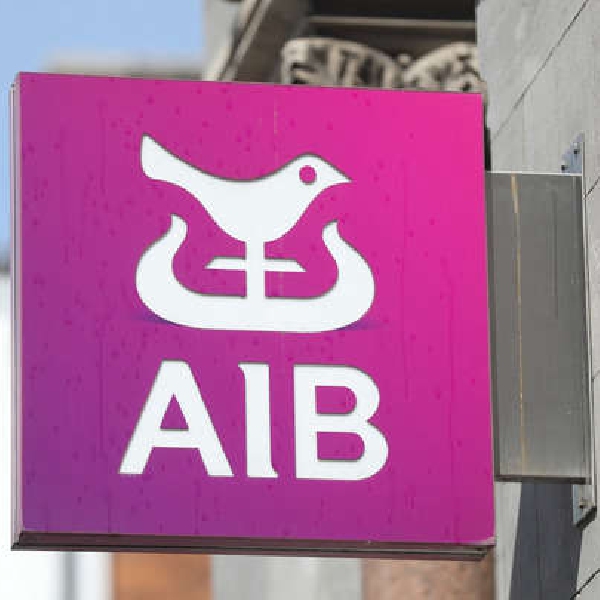 File image: Rolling News
70 branches - including in Athy & Celbridge - were due to become cashless this Autumn, before decision reversal
At an Oireachtas Committee meeting yesterday afternoon, AIB said its plan to remove cash services from 70 branches is "off the agenda".
The bank's Chief Executive admitted the bank underappreciated the value that customers attach to their local branch.
Branches in Athy, Celbridge & Edenderry were scheduled to become cash-less this Autumn.
The move received huge backlash from the public when it was announced in July.
Chief Executive, Colin Hunt, said he did not seek approval from the Department of Finance before making the decision.
On Thursday morning's edition of 'Kildare Today' Solidarity/People Before Profit TD for Cork North Central & member of the Oireachtas Committee on Finance, Public Expenditure & Reform, Mick Barry, said "I think they got burnt & had to move away from that very, very quickly", when discussing the controversial decision.
He continued saying "The people who made the decision are the same ones who are still running the bank".
Barry believes the bank is still being run on a for profit basis - "The model we need is a banking system that is not run for profit".
The Cork North Central TD believes the interests of the general public & workforce need to be at the heart of Ireland's banking system.
Speaking at the Oireachtas finance committee yesterday, AIB CEO Colin Hunt was asked by Barry, on whether the public can expect to pay for future increases:
Listen back to Deputy Barry's full interview with Eoin Beatty: