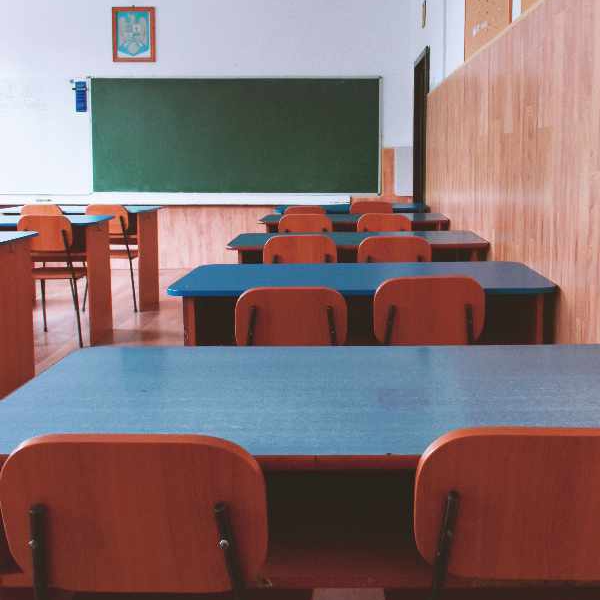 Stock image: Pixabay
14,000 school children are self-isolating as a result of being deemed a close contact
28,000 children have presented for Covid tests over the last seven days.
While around 14,000 school children are self-isolating as a result of being deemed a close contact of someone with the virus.
The INTO says a public awareness campaign is needed to help ensure schools can stay open safely.
While the Association of Secondary Teachers of Ireland says its members, pupils and parents need more resources.
President, Eamon Dennehy, has been speaking to Kildare Today.
He acknowledges that some supports have been forthcoming, but says others have yet to materialise.

Eamon Dennehy joined Eoin Beatty on Thursday's edition of the programme