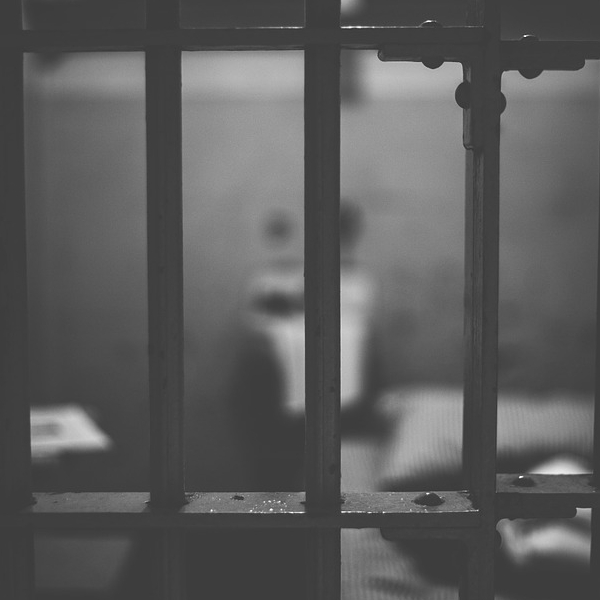 Stock image: Pixabay
The DPP agreed that the original sentence had been too lenient
A Domestic abuse victim from Athy has had her appeal approved and has had her ex partners prison sentence extended by a year following the process.
The mother of three whose ex-partner has been imprisoned for two years and nine months, after his assault in the family home left her with life-threatening stab injuries, has called for longer jail sentences for anyone convicted of offences involving violence against women.
Louise Karadag, a health coach from Athy, believes that the imprisonment terms being imposed on offenders for attacking women are too lenient and do not act as a sufficient deterrent.
Ms Karadag said her case, just like many other similar attacks on women by their partners, require harsher sentences.
Keith Malone was given a jail sentence of three years, with the final three months suspended, after pleading guilty to a charge of assault causing harm.
The DPP have agreed following an appeal,and his sentence will now be four year with the final three months suspended.
Keith Malone inflicted four stab wounds during a drunken attack on his partner at her home on January 6, 2019, she had broken up with him earlier that week.
A disagreement emerged after the couple arrived at Karadag's house because he believed she was responsible for his friends leaving the pub early.
Malone, of Barnashrone, Mountmellick, Co Laois, also pleaded guilty to the separate offence of producing a knife on the same occasion.
The couple had an "on-off" relationship over four years, with Malone, the father of Karadag's three-year-old daughter, living with his parents.
Louise Karadag, told Kfm that her ex partner had threatened her and told her "I could stab you." He then went to the kitchen and got a knife.
Listen back to the full interview with Louise Karadag here: