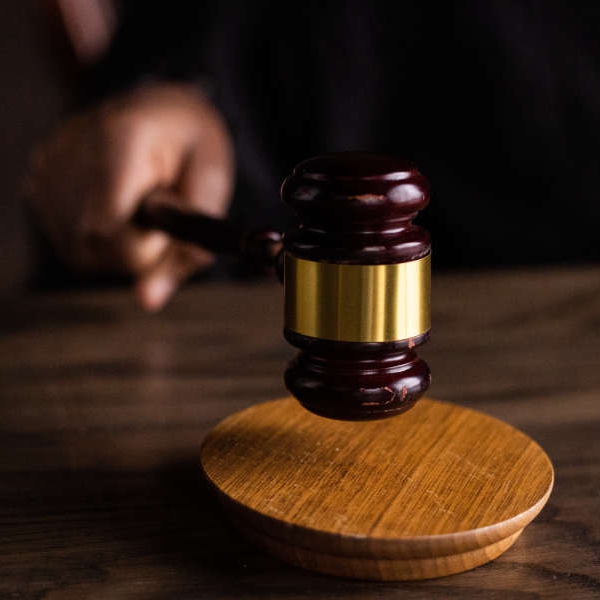 The works were carried out without Ministerial consent
At a sitting of Naas District Court on the 6th of November, Belmullet Hospitality Group Limited pleaded guilty to two offences under the European Communities Regulations 2011.
The company was convicted of both and fined €4,000 for each.
The offences relate to activities the company carried out between the 9th and the 12th of August 2021, without Ministerial consent, in the Rye Valley/Carton Special Area of Conservation at Carton House Estate in Maynooth.
Under the regulations, certain activities that have the potential to damage sensitive habitats and the species that depend on them require Ministerial consent in writing before they are undertaken.
The company was convicted and fined for the topping and clearing of rough vegetation and for procuring a contractor to carry out this activity without Ministerial consent.
The vegetation was growing within a very sensitive area of the SAC known as the riparian zone.
It was explained to Judge Desmond Zaidan that the consequences of this action inflicted significant damage to the riverine ecosystem that would take years to recover fully.
Judge Zaidan imposed a fine of €4,000 on each of the two Counts of the Summons, allowing three months to pay.