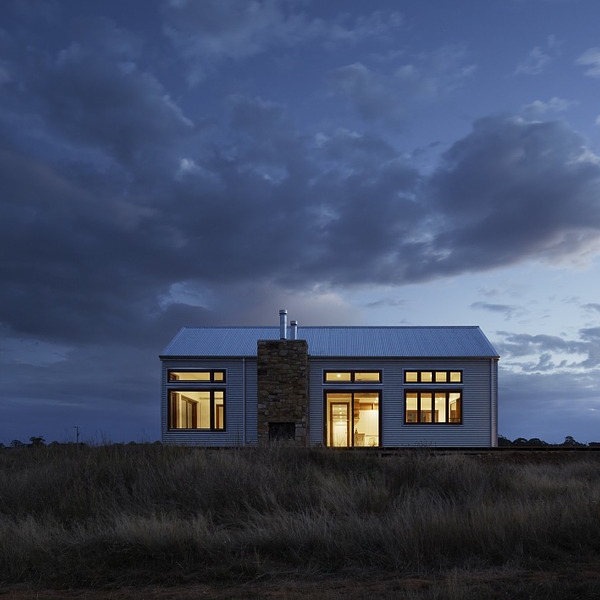 Stock image: Pixabay
Permanent TSB and KBC have closed off the option.
Two banks have stopped offering exemptions in a new blow for first time buyers.

According to the Irish Independent, Permanent TSB and KBC have closed off the option of getting an exemption from the Central Bank mortgage borrowing limit rules.

The announcement comes amidst claims that the government's latest housing bill could make the housing crisis worse.

It proposes policies that would reserve 50 percent of future housing estates for first-time buyers and prohibit bulk buying by cuckoo funds.

Rory Hearne, Author and Lecturer in Social Policy at Maynooth University says the measures don't go far enough
Sinn Féin Finance spokesperson @PearseDoherty has called on the Finance Minister to explain why Home Building Finance Ireland provided €264m to developers for housing developments known to be subject to forward purchase agreements with investment fundshttps://t.co/sOScvKhsDD pic.twitter.com/WOs6RD49wD

— Sinn Féin (@sinnfeinireland) May 25, 2021
Opposition TDs, speaking on Tuesday afternoon, say a new state developer will end up building unaffordable homes on public land.
It comes after another blow for first-time buyers with KBC and Ulster Bank closing their mortgage exceptions,
Paul O'Donoghue reports.
.