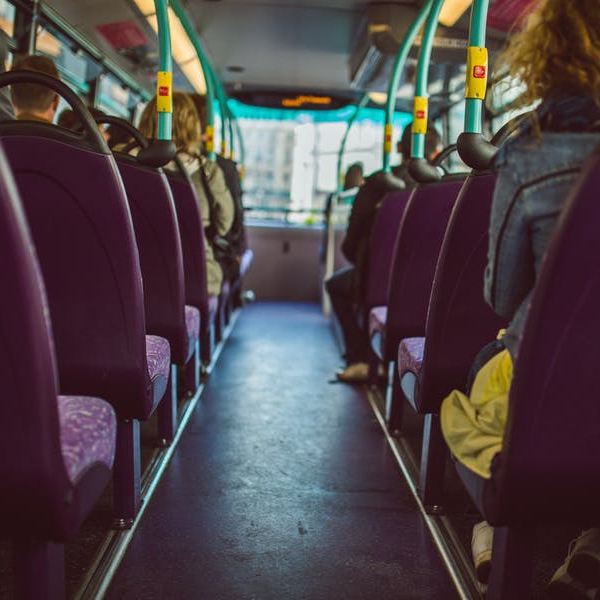 Stock image: Pixabay
Calls have been made for a 2am service
There's calls for a NiteLink service for Kildare on the 120 and 126 bus service.
Speaking to Kfm, Chairperson, Ogra Fianna Fáil, Brian Crehan said that younger people in particular are struggling to get home from Dublin after working late nights in the service industry or after attending a night down.
He insisted that many other towns and counties have night links, and said that Kildare needs a 1am, 2am and 3am late night service.
Brian, who is a musician by trade, said he finds it difficult to get home after work.
Listen back to the full interview here, with Brian Crehan: