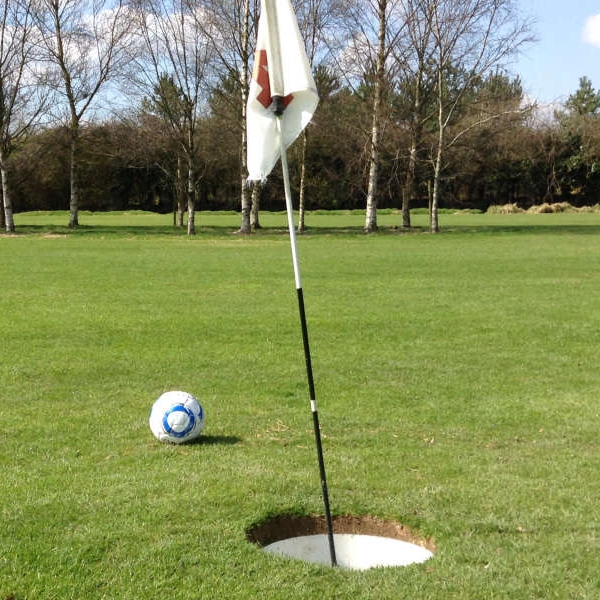 They fly out tomorrow.
Joe Donoghue and his daughter Katie Donoghue are about to embark on an incredible journey as they represent Ireland at the highly anticipated Footgolf World Cup.
They will fly to Orlando, Florida, on Friday, along with the rest of the Ireland team.
Joe Donoghue, a greenkeeper at Footgolf Kildare and Highfield Golf Club, brings a wealth of experience to the tournament.
He was the joint Irish senior champion last year and a participant in the 2018 World Cup in Morocco.
His daughter, Katie Donoghue, a Leaving Cert student from Oaklands in Edenderry, Co. Offaly, is a rising star in both footgolf and soccer as the goalkeeper for Enfield Celtic.
As last year's women's Irish Champion, Katie has already made a name for herself in Irish footgolf.
It will be a busy couple of weeks however, as she has to fly back on the 7th of June to sit the first of her Leaving Cert exams - English Paper 1 and Home Economics!
Joe and Katie spoke on this morning's Kildare Today show.