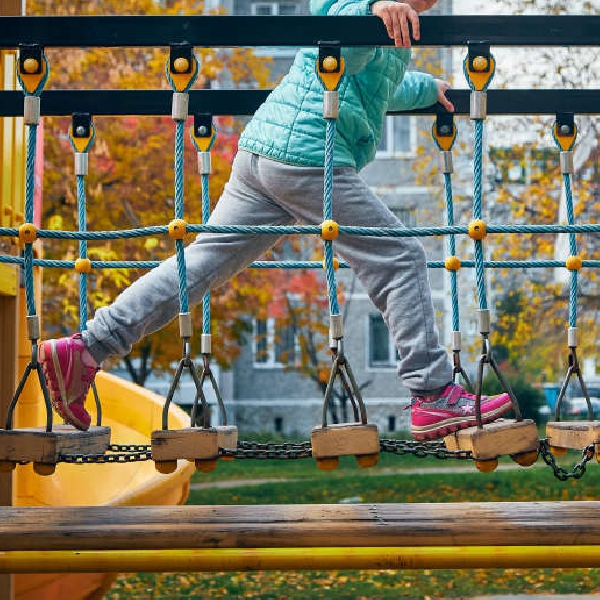 Stock image: Pexels
For repair works
A playground in Celbridge will close today & tomorrow for repair works.
The works on Aghards Road playground, are to make repairs to wet pour safety surfaces.
The playground will re-open on Wednesday.
Kildare County Council apologises for any inconvenience caused.
KCC note any queries regarding the closure can be directed by email to parks@kildarecoco.ie.