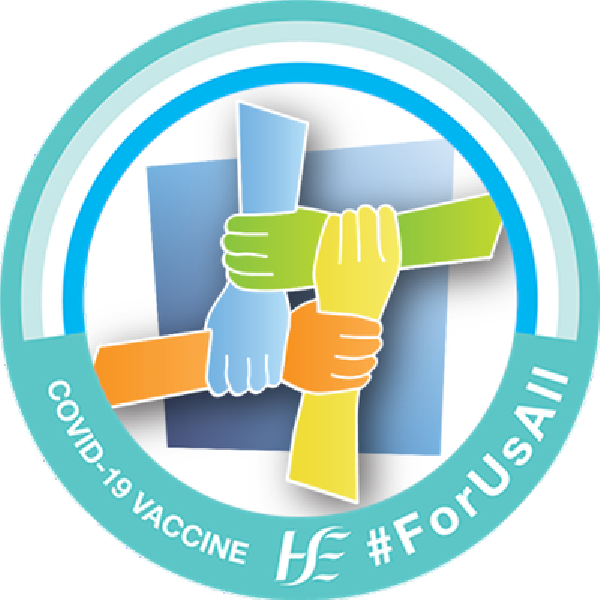 Image: CKLP logo
It is being launched in South Kildare.
A specialist home repair service is being launched for older people in South Kildare.
The home repair programme is operated by the County Kildare Leader Partnership and is available to people aged 65 and over.
Light garden work is currently available.
Indoor jobs, including attic access, putting up curtains, will be available from October 22nd.
It is a subscription service.
Paula O'Connor is Enterprise Skills Programme Supervisor at the County Kildare LEADER Partnership.
She joined Ciara Noble & Clem Ryan on Thursday's edition of Kildare Today.