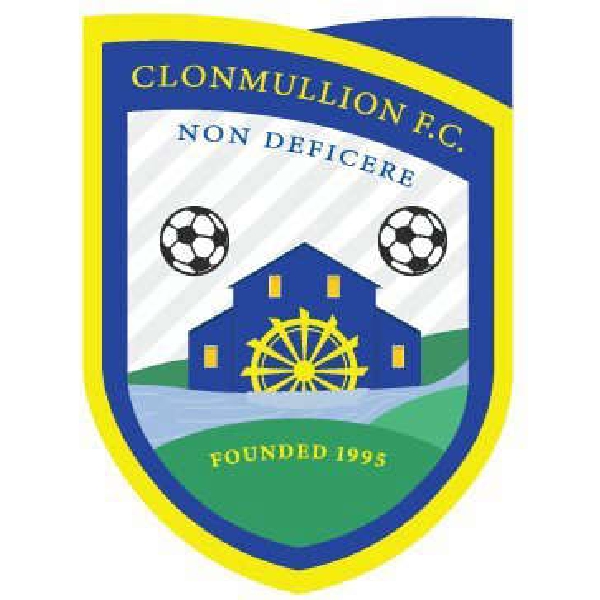 The winner were announced by The Federation of Irish Sport.
The Federation of Irish Sport has announced the winners of the Volunteers in Sport Awards supported by the National Network of 29 Local Sports Partnerships.
The County Kildare award for 2022 has been awarded to Eddie Hennessy of Clonmullion FC.
The Volunteers in Sport Awards celebrate the contributions of the band of volunteers across the country who give their time to Irish sport and physical activity every year.
The recipient of the award for Co. Kildare is Eddie Hennessy of Clonmullion FC, who has volunteered for more than 27 years.
Eddie lives and breathes Clonmullion ensuring that everything at the club runs smoothly and has held many different positions and has been instrumental in the club's development.
Eddie has helped Clonmullion to strive both on and off the pitch through his tireless efforts as he set up and organised the club lotto which helped to upgrade the facilities including the clubhouse, a new gym and new playing fields.
With the help of Eddie the club has won the KIldare and District Club of the Year this year in recognition of winning a treble of titles which is something that has never been done in the history of the Kildare League.
He spoke on this morning's Kildare Today programme.