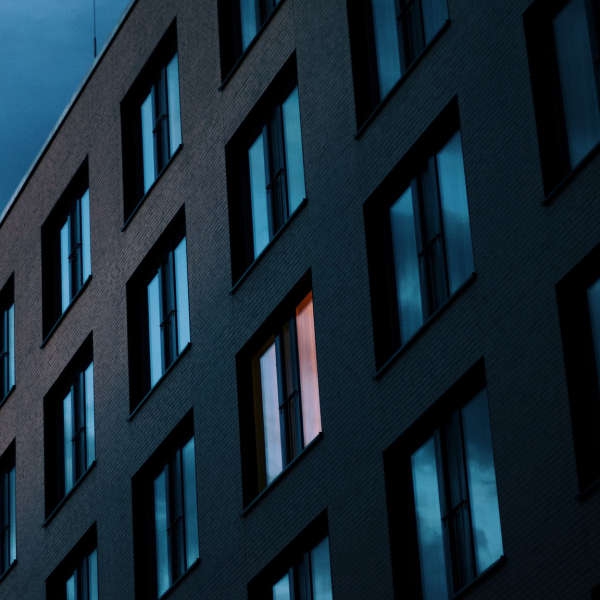 Stock image: Valli Photography/Pexels
Co. Kildare's rate is 14.2%
In June, Co. Kildare's commercial vacancy rate was 14.2% - higher than the national average of 13.6%.
That's according to GeoDirectory.
Of the towns sampled in the county, Leixlip had the highest commercial vacancy rate at 15.4%, while Maynooth had the lowest at 11.3%.
11% of commercial units in the county were classified as providing accommodation and food services.
Nationally, Co. Sligo had the highest rate at 20%, while counties Meath and Wexford had the lowest commercial vacancy rates, at 10.3%.
Dara Keogh, Chief Executive of GeoDirectory, joined Ciara Noble on this afternoon's 'Kildare Focus':
A noticeable drop in the number of Retail and Wholesale units has been revealed as the National Commercial Vacancy Rate rises to 13.6%.

Delighted to release our highly anticipated #CommercialProperty Report today. Find the full report here: https://t.co/6m9OyCluXo pic.twitter.com/vwLwzfYEEs

— GeoDirectory (@GeoDirectory_ie) August 26, 2021