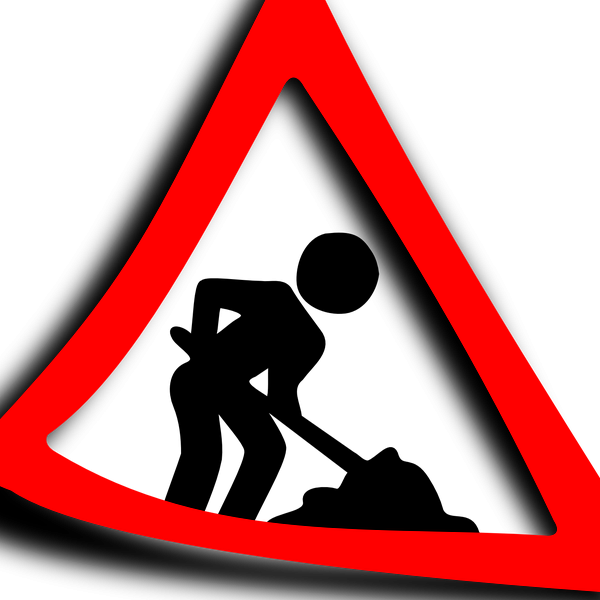 Stock image: Pixabay
Motion by Fianna Fail Cllr. Paul Ward.
Construction of Kilcock ring road will be delivered by a developer, as part of a planning requirement.
Fianna Fail Councillor Paul Ward had asked the council provide a comprehensive update on the provision of a Kilcock Ring Road at a recent Clane Maynooth MD meeting.
"Planning permission has been granted for a new housing estate, a condition of the planning was that this link road would be constructed."
"The engineer has said the link road will be delivered by the developer."
The road objective will be delivered as part of residential development in this location and will be developer driven as Kildare County Council has no funds approved or allocated to deliver this road objective.
Planing Permission has been granted by An Bord Pleanála (ABP) for a Strategic Housing Development (SHD) on one portion of the road, it is anticipated that this development will commence shortly.

Planning Permisision was refused by ABP for another SHD on another section of the road. A new application who has just been resubmitted to ABP under the Stage 2 of the SHD process.
Cllr. Ward has asked the council to provide a comprehensive update regarding the flooding in Courtown Little/Laragh Kilcock to include any developments of including these works in the wider Lyreen catchment area.
"The council has said this is a priority for Kildare," said Ward
It is the intention of the council to include the Courtown Little area and M4 corridor in a review of flooding in Maynooth, as they are part of the Lyreen catchment.
A possible flood relief scheme for Maynooth has been identified in the OPW's Flood Risk Management Plans and it is the intention of the Council to progress this scheme (including the review) once resources are available.
Cllr. Ward has asked that the council undertake to paint/repair the numerous black bollards located on the paths throughout Kilcock Town that are in a poor state of repair.
The council has said a review of the signage and bollards is scheduled for Kilcock in Q1 2022 with the intention to repair/replace as necessary subject to available funding.
Cllr. Paul Ward spoke with Ciara Noble on this morning's Kildare Today :