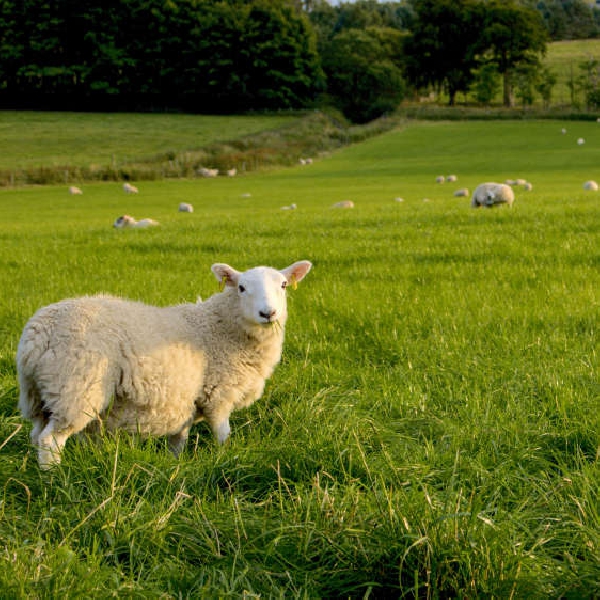 Stock image: Thiago Oliveira/Pexels
This morning's 'Kildare Today'
The conversation regarding concerns on the amount of sheep faeces on the Curragh plains & surrounding areas continued on this morning's 'Kildare Today'.
On Wednesday two Curragh residents discussed the issue with Clem Ryan.
Mary Kinsella, said she is awake each night between 4 & 8 am, removing the sheep from her garden, in Orchard Park estate.
She added the footpaths in her estate is covered in sheep faeces, meaning both children & adults cannot use the footpath.
Ger Ryan, resident of the Curragh re-joined the conversation today:
Chairperson of the Resident's Association of Orchard Park estate, Frank Doheny gave his view on Thursday:
Local farmer Percy Podger had his say on the issue:
Independent Councillor for Kildare-Newbridge, Fiona McLoughlin Healy, noted the discussion was about "protecting & conserving what is a very very unique amenity".
Cllr. McLoughlin Healy joined Clem Ryan on this morning's 'Kildare Today':