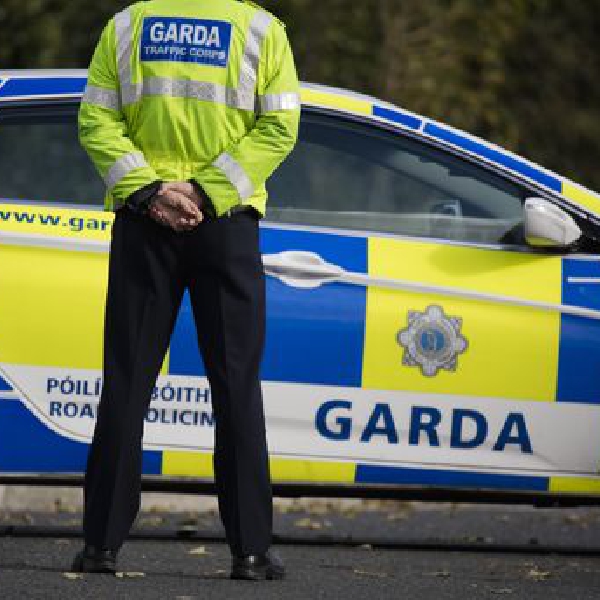 File image: Rolling News
Their vehicle was also impounded.
A motorist in Kildare has been arrested having tested positive for drugs, after being pulled over for speeding.
Naas Roads Policing Unit detected the driver at 174km/h on the M4.
It was then found that the motorist was an unaccompanied learner driver.
A road side drugs test was administered, which returned indications for cannabis.
The driver was arrested for the latter offence, is being issued with fines and penalty points for the others.
Their vehicle has been impounded.
Roads Policing in Naas detected this motorist speeding at 174 km/h on the M4

- Motorist was an unaccompanied Learner Permit Holder
-Failed roadside test for cannabis and was arrested
-FCPNs issued and vehicle impounded pic.twitter.com/UIeVSuoPdT

— An Garda Síochána (@GardaTraffic) November 7, 2021