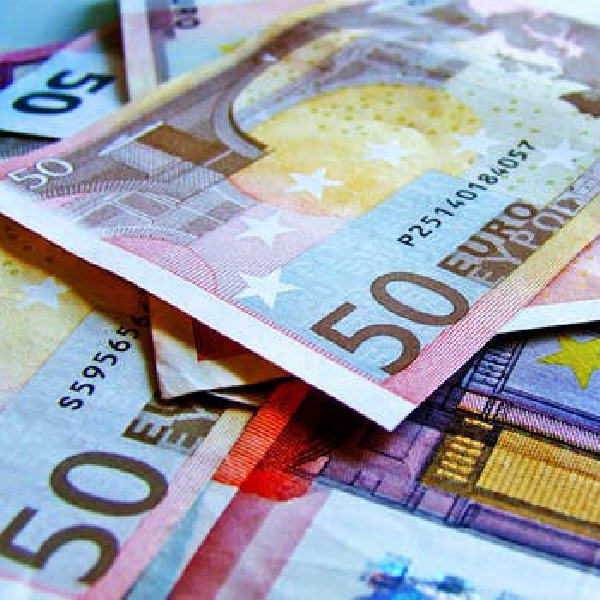 Stock image: Pixabay
That's according to a study by InsureMyCar.ie.
Misguided loyalty means that drivers in their 60s and above may be paying over-the-odds for their car insurance.
This difference, according to an analysis by InsureMyCar.ie, can be as much as 200%.
Those over 60 could be paying as much as €800 too much in insurance premiums.
In one case uncovered in the firm's analysis, the difference between the cheapest & the dearest premium quoted was €1200, or 195%
Jonathan Hehir is Managing Director of Insuremycars.ie.
He joined Clem Ryan on Monday's edition of Kildare Today