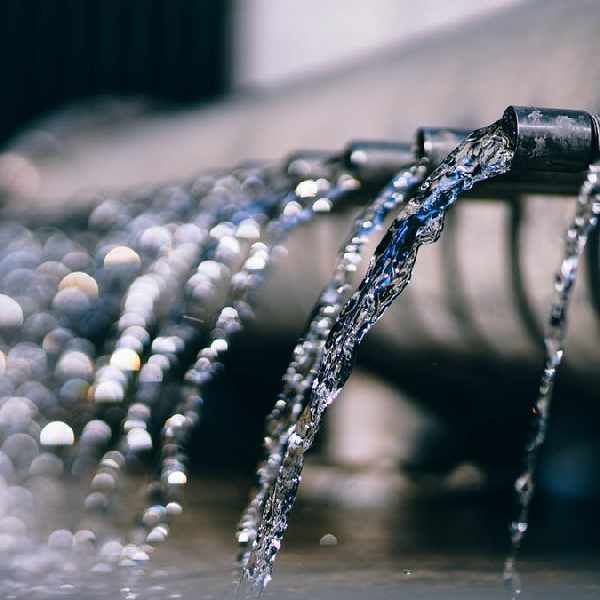 Stock Image: Pexels
Works begin at 10.30pm and water supply may be affected.
Essential works will be carried out at St Dominic's Park in Newbridge tonight.
Works will begin at 10:30pm until tomorrow morning at 4am.
There maybe discolouration of water supply for a short time after the works are completed.
The works will affect St. Dominics Park, Main Street (from bridge to Michael Murphys), Eyre St, & Henry St.