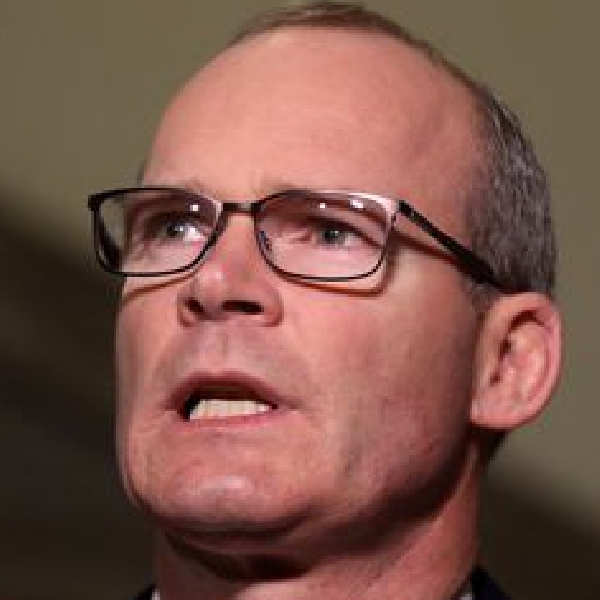 File image: Simon Coveney/RollingNews
Peter Burke says Sinn Fein should go to gardai if they've evidence.
A Fine Gael Minister says Sinn Fein should go to the gardai if they believe there's been a leak at Cabinet.

It's after Opposition TD Matt Carthy used Dail privilege to claim Simon Harris leaked the Katherine Zappone appointment to journalists.

A spokesperson for Minister Harris says this was a clear misuse of Dail privilege and it's untrue.

Junior Minister Peter Burke says Sinn Fein should go to gardai if they've evidence.
While Marc MacSharry says Fianna Fáil is a one-man show
The Sinn Féin no-confidence gambit was always a guaranteed success to drive Fianna Fáil – still its main foe – as close as possible to Fine Gael, which is merely a useful adversary, writes John Downing https://t.co/2b0j7wMxy0

— Independent.ie (@Independent_ie) September 16, 2021
In a letter to the Taoiseach, Deputy MacSharry said the party's positioning and policy is being determined in an undemocratic, totalitarian way.

It's the first time in the history of the Sligo-Leitrim constituency that it isn't represented by a Fianna Fáil TD.
Newbridge man, John Downing, is Political Correspondent at the Irish Independent.
He joined Clem Ryan on Thursday's edition of Kildare Today, to reprise the events of the confidence motion in the Dáil last night, and look at their implications.