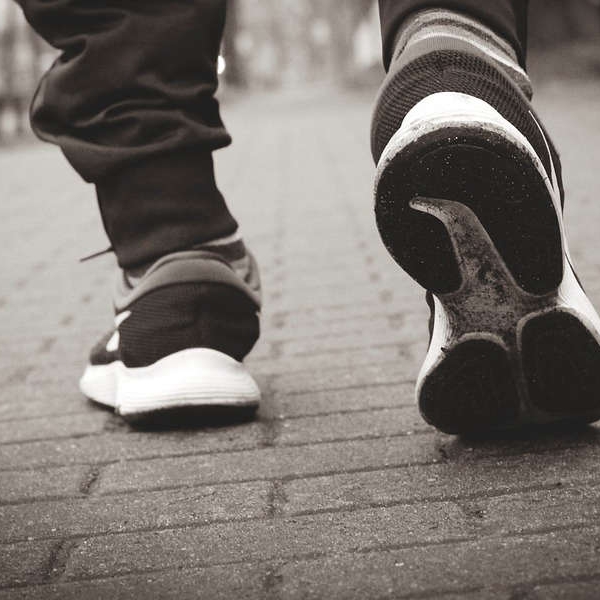 Stock image: Pixabay
Approximately 1.2 kilometres of road
Calverstown Action Network are campaigning for the installation of a footpath between Calverstown & Ballyshannon.
Member of the network, Pat Donnelly discussed the road in question on Thursday's 'Kildare Today' noting "when you're walking that area & you hear sounds of a car coming, you're not sure whether its coming from behind or in front of you".
Pat added there is currently part of that 1.2 kilometre stretch with a footpath.
The speed limit on the stretch of road increases to 80km/h for a brief period.
Mr. Donnelly said the area is "lacking in basic infrastructure".
About 50% of students who attend Ballyshannon National School live in the Calverstown area.
Pat noted it is just not feasible for these children to walk or cycle to school.
The network has been in contact with Kildare County Council on the issue.
In April 2021 Pat received notification from an employee in the council's road department, informing the network of emergency funding that was to be made available to install footpaths for children to walk or cycle to school.
The school expressed their interest to the council in regards to the funding & received correspondence from KCC noting the school's interest.
Pat noted that was the last word the network or school heard from the council on the issue.
The network has received no estimate cost of installation.
Pat Donnelly, Chairperson of the Calverstown Action Network, joined Eoin Beatty on Thursday's 'Kildare Today':