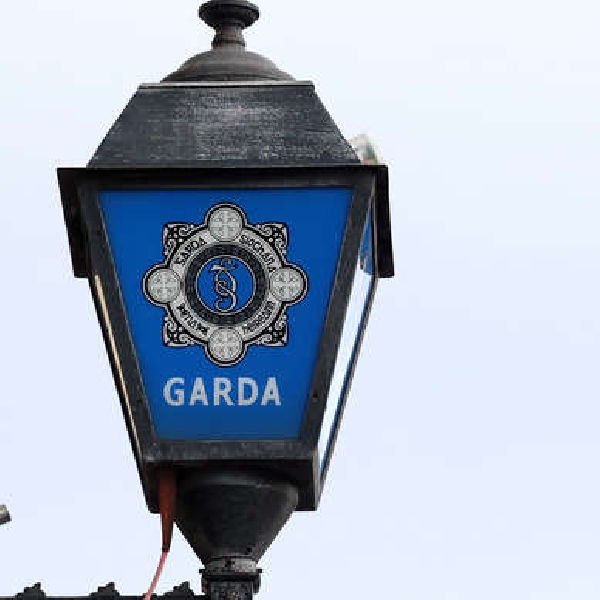 File image: Rolling News
The incident occurred on Sunday the 26th February
An investigation has been launched following an attack on three men in Naas.
On Sunday 26th February at Ploopluck Bridge in Naas at 00.45 three men were walking along canal when a male on an electric scooter collided with one of the men.
The scooter rider became extremely aggressive and attacked the men causing injury.
The suspect was described as being in 20's/30's, on a black e-scooter,.
On the night of the attack the accused was wearing all dark clothing.
He's described as having brown hair with a tight haircut.
Naas Gardai are appealing to anyone who may have seen this attack or my have any information about it to contact Naas Gardai on 045 884300 please.